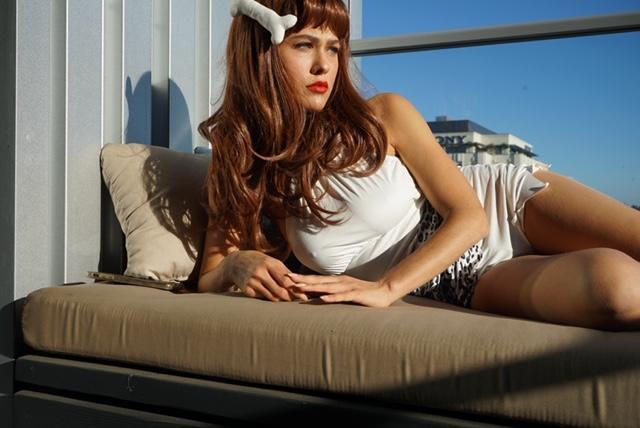 Finding the right Halloween costume is always a mix of excitement and stress, with stress levels going up as Halloween nears. Fortunately, you don't need to break the bank or have to wait for weeks to get a great costume.
With time running out, here are some ideas to help you figure out your Halloween costume.
Themed Costumes
Going with a theme is always a good way to figure out your costume. From the traditional pirate costume or ninja costume to princess costumes and cat costumes, there are so many different themes that you can get all of the inspiration you need looking over a few pages worth of costumes. A couple of minutes on a site looking at the options is usually more than enough to inspire you or to remind you of other costumes you had forgotten about.
Sexy Halloween Costumes for Women
Sexy costumes for women are popular because Halloween is the one night where you can embrace your inner sex kitten. Being able to show off your figure is incredibly liberating, and it feels amazing to live out some of your wilder fantasies. It is also easy to take the role play into the bedroom once the evening is over. The best sexy costumes can get a lot more use in the bedroom the rest of the year too.
Sexy Halloween Costumes for Plus Size Women
Sexy plus size costumes are just as common today as they are for smaller women. Most costumes are now available in nearly all sizes, with a few extras that are specific to plus size women. You can show off all of your curves in a wide range of costumes that celebrate just how sexy you are. 
Halloween Costumes for Men
Halloween costumes for men may not be as big a market, but if you dress to impress, you are going to get a lot more attention. Men's costumes now come with the option to show off your muscles, with several of the more traditional costumes (such as fighter pilots and knights) showing off more of the muscle. Just because you are a man doesn't mean you can't be sexy for the holiday.
Couples Costumes
Couple costumes have been incredibly popular for decades, but for some reason when the holiday rolls around it seems impossible to think of a new idea. Finding just the right costume can be tricky, but we have you covered when it comes to both traditional and unique couple costumes. If you want something unique, you can go as Beetlejuice characters, 70s couple costumes, 80s couple costumes, or Day of the Dead. Spending a little bit of time looking can easily result in you finding something that will help to distinguish you and your special someone from everyone else.
Accessories to Spice up the Costume
Halloween accessories can really make or break a costume. Even better, they can make an older costume look different enough to pass for a different costume, which is fantastic when you don't have much time before a party or Halloween. Halloween accessories for women are particularly numerous, giving you a lot of options to really switch up your look.
Keep in mind that the accessories (and even some of the costumes that you get) can be used for a lot more than just a one time party or night. With a bit of change and some ingenuity, you can turn a Halloween costume or accessory into an accessory for a rave, event, or an interesting night with your special someone.